H.A.T.S After-School Tutoring
Our after-school tutoring program is offered to children in our community on Mondays & Wednesdays in the Fall and Spring semesters. This program allows the children in our community to get assistance with their homework and a chance to go over material that may need extra review. We have extremely dedicated tutors who continue to help make our tutoring sessions a great success.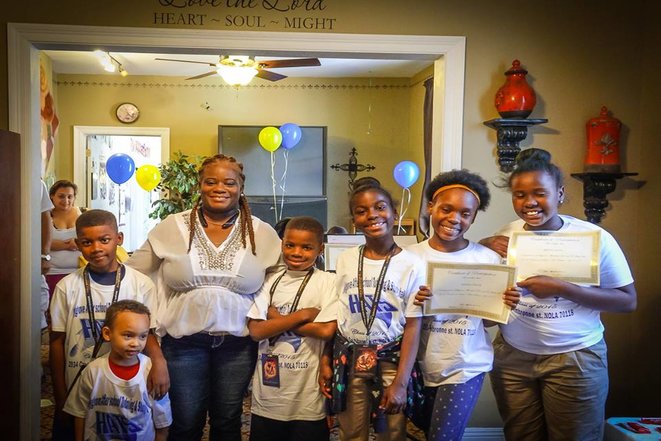 WE NEED YOU!!
If you would like to sign up to be a mentor/tutor, please click HERE and let us know!
Please view our 'Calendar of Events' to see when we start and break for holidays.